Become a MEMBER
Contact us at [email protected] or send a message via our facebook page.
NBF raises funds primarily from membership fees, fund-raising activities and small grants, to help meet the Foundation's objectives. The Foundation meets the first Sunday of each month at Newcastle Bay.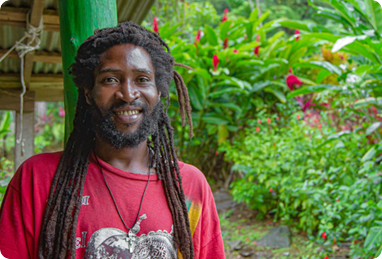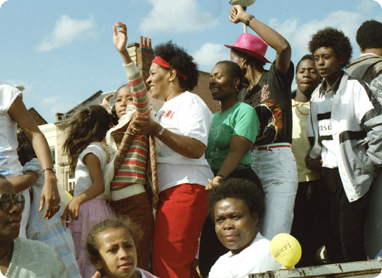 VOLUNTEER and attend events.
See Upcoming events below and visit our facebook page @newcastlebayfoundation for the latest updates.
UPCOMING EVENTS